In the winter time, it can be extra challenging to maintain healthy, beautiful lips. That's why we're sharing our lip care and beauty tips, just in time for Valentine's Day! Show your lips some love this month with these health and beauty ideas.
Lip Care
The first step in attaining the most kissable lips is taking good care of them. Here are some ways you can make sure your lips are looking their healthiest:
Lots of water: Your lips might appear dry and flaky if you're dehydrated.
Stop smacking: It can be hard to kick the habit, but your saliva actually contains digestive enzymes that damage the lip's delicate protective barrier. Apply some good balm instead!
Research your balm: Do not just pick up a cheap chapstick at the gas station! These will likely contain ingredients like camphor and menthol that will cause irritation. Look for balms that have ingredients like beeswax, shea butter, or coconut or almond oil, and include SPF protection.
Exfoliate: There are a large variety of products that will help you remove dead skin from your lips, however these should be used sparingly to avoid irritation. For a natural and easy remedy, exfoliate with a mix of olive oil and granulated sugar, and make sure to apply your lip balm when you're done.
Lip Beauty Trends
Now on to the fun stuff– once your lips are smooth and healthy, mix up your look by giving one of these trends a try!
Matte Red
Bold lips are in, and red lipstick is a classic look. Combine the two by opting for a matte red lipstick this Valentine's day! Matte lipstick tends to be appear more vibrant, and the color will last you through dinner, drinks, and even a goodnight kiss 😉
Au Naturale
If you prefer a more natural look, pick a pink that's closer to the shade of your lips. Gloss has made a big comeback, with many designers going for the ultra-dewy look during NYFW. A little gloss will make your lips look juicier on Valentine's day, and you can also try applying it more generously, model-style (maybe not on V-day if you're expecting a smooch… that could get gooey!).
Contouring
A properly contoured lip will pronounce your pout and make your lips appear fuller. The only products you'll need are lipstick and a matching lip liner, a slightly lighter shade of the lipstick, and concealer. After you've exfoliated your lips, apply some foundation all over to neutralize their shade. The next step is to outline your lips with liner, applying it to the outside edge of your lip line for the fullest look. For more definition, draw an X over your top lip, connecting the Cupid's Bow (the curved part of your top lip) to the bottom of your top lip (we know, this sounds confusing– check out the graphic!).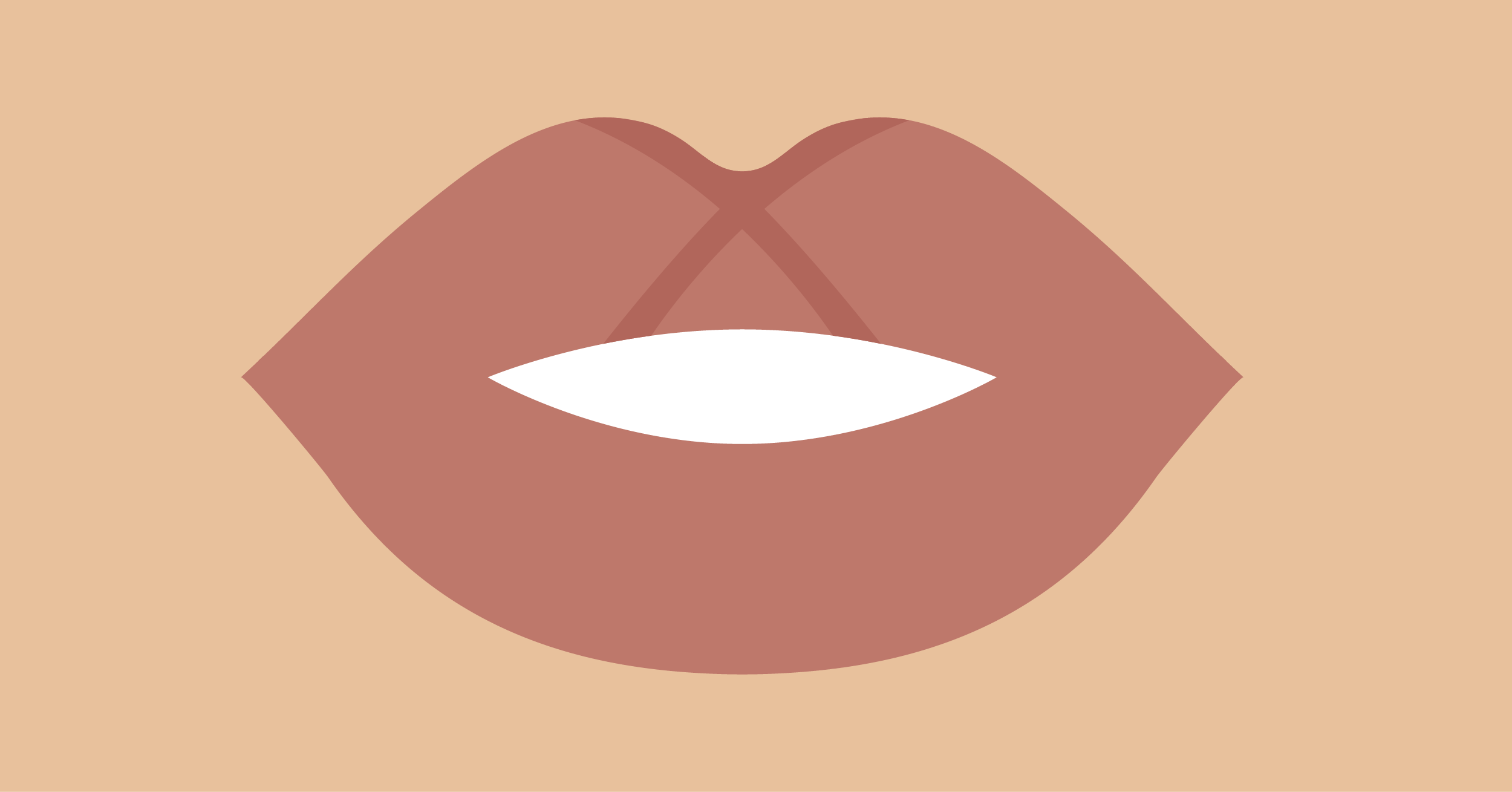 Once you're lip line is even enough (you'll fine tune the details later with concealer), fill it in with more liner, fading into the center. After that, you can go ahead and apply your darker lipstick as you normally would. Finally, highlight using the lighter shade of lipstick by blending it into the center of each side of your lips, avoiding the center bottom crease and the edges. Once you're done, you can use the concealer to easily correct where you went too far outside of your natural lip line.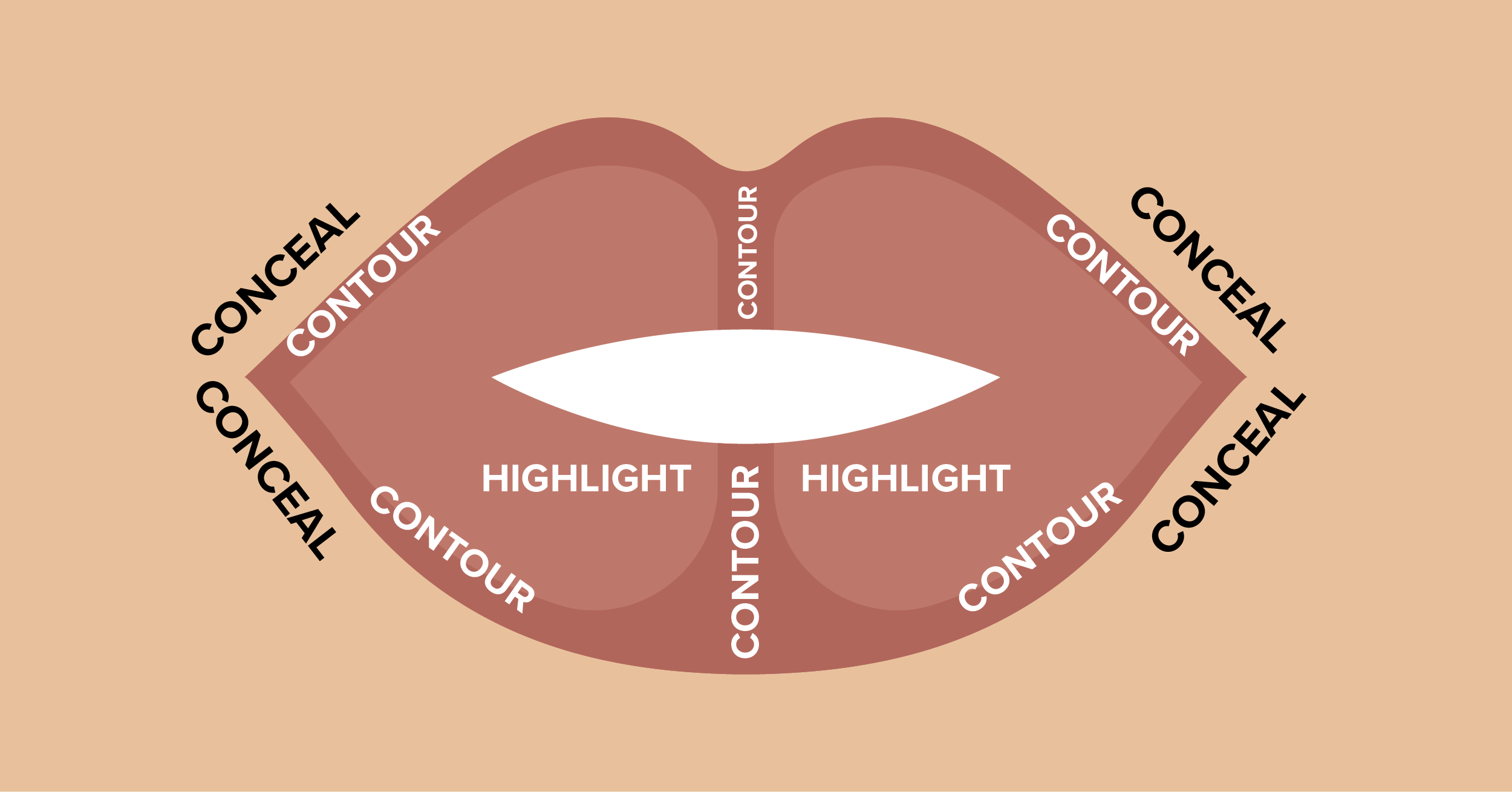 Treat yourself to relaxation this Valentine's day and get your makeup done by the experts! Call Summit Salon Academy of Gainesville at (352) 331-2424 to book your appointment today, or visit our website to find out about our other services!